Practice Areas
REAL TRIAL LAWYERS. REAL RESULTS.
Choosing the Right Law Firm Makes All the Difference. Don't Settle for Second Best.
Accidents can be extremely devastating, especially if you are injured because of someone else's carelessness. That's why the Houston personal injury lawyers at de Lachica Law Firm work tirelessly to make sure you and your family are properly compensated. Our law firm focuses on the following practice areas:
About us

Erica was born and raised in Houston, Texas and graduated from Clements High School in Sugar Land. She went on to earn her bachelor's degree from St. Mary's University in San Antonio, and graduated cum laude from Thomas M. Cooley Law School in Lansing, Michigan. Attorney de LaChica is licensed to practice law in the State of Texas and United States District and Bankruptcy Courts for the Southern District of Texas. Erica also spends significant time working with the firm's newest clients; she takes pride in knowing that each client who chooses de Lachica will receive the compensation and personalized attention that they deserve. She currently serves as General Counsel for Marvel Coatings and Freedom Federal Bonding Agency.
Want to learn more about our firm?
More About Us
Why Hire de Lachica?
As Seen On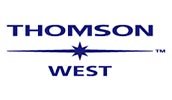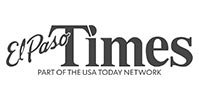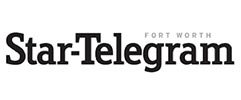 A Track Record of Success
Our attorneys have obtained many multi-million dollar verdicts and settlements on behalf of injured clients throughtout Texas, including a $4 million settlement in a bus accident case.
No Recovery = No Fees
It costs you nothing to learn if you have a case, and we don't charge legal fees until we succeed in obtaining a verdict or settlement for you.
Respected by Our Peers
Our lawyers have won local, state, and national awards, including many determined by nominations from other attorneys as well as from local publications.
Community & Legal Leaders
Our attorneys hold leadership positions in many professional organizations and the firm sponsors community events in Houston, Sugarland, Galveston Bay, and throughout Texas.
Free Consultation
Address:
6309 Skyline Drive, Suite E, Houston, Texas 77057
[contact-form-7 id="4326"]
Latest news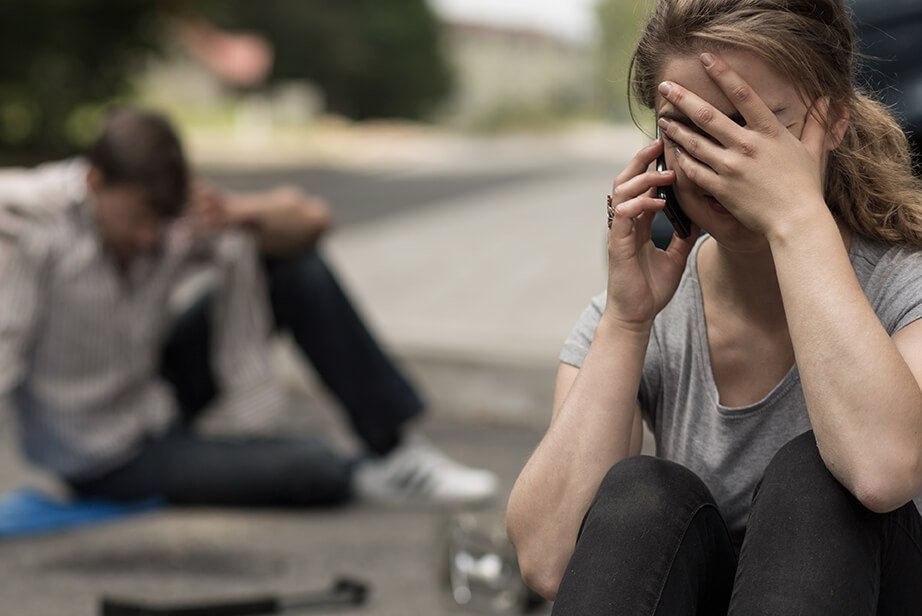 Usually, when a car hits a pedestrian, we instantly believe that the driver is the one responsible for the accident. But what happens if the pedestrian is actually the one at fault? For example, let's say you're driving to a friend's house. You're going slow and paying attention to the road. Suddenly, a pedestrian darts […]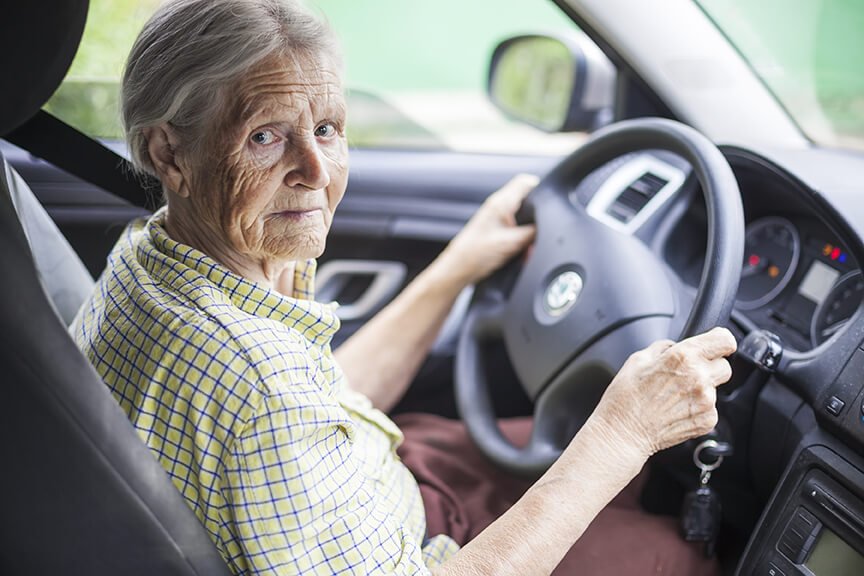 Admittedly, it is a sad fact for a third of the country. Incredibly, some states do not have any rules in place concerning elderly drivers. It's as if they do not realize that old age can certainly contribute to car crashes. Fortunately, here in Texas, we do ask questions. No doubt it is usually a […]
When you buy a motor vehicle, you have certain expectations. Above all, you may rely on the manufacturer or seller to provide you with a safe vehicle. For that reason, it is important to know about the availability of Safety Watch Lists. Without question, the prospect of getting behind the wheel of an unsafe vehicle […]
See all our news